DTI/BPS Creates Technical Committee on  Forest & Forest Products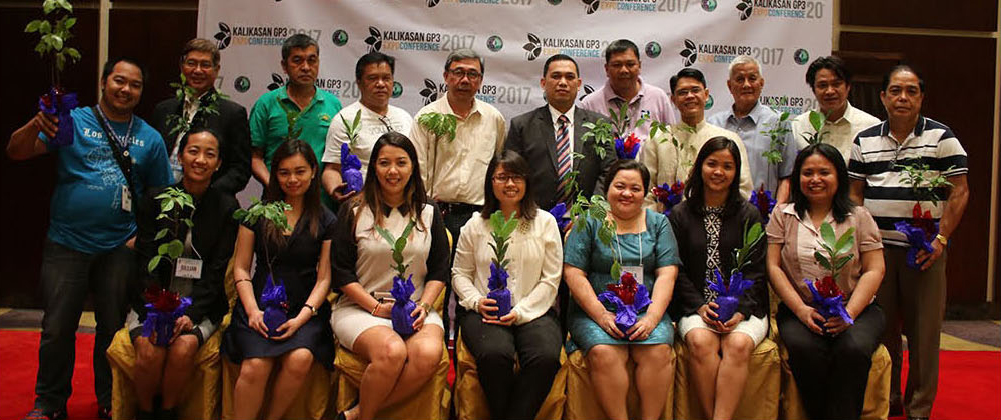 The DTI Bureau of the Philippine Standards, in line with the creation of the Philippine Forestry Certification System, has created the Technical Committee (TC) on Forest and Forest Products  or will be better known as TC 78. The technical committee will be the venue for the development of standards for the certification system.
The first meeting of the TC 78 was held last March 24, 2017 at the New World Manila Bay Hotel, Manila. PCEPSDI Executive Director For. June Alvarez made the welcome remarks and gave a brief background on why the TC 78 was created.
Presentations on the status of the Philippine Forest Certification System, the BPS directives that mandates the BPS to be the standard governing body of the country and  how standards are being developed to guide the TC members in their responsibilities in developing standards for the certification system of the country were made.
During the meeting, the PWPA was elected chair of the committee with the PCEPSDI as its Vice Chair.
During the meeting, it was discussed that the work program of the committee will be taken up in the next meeting. The group agreed to have the last Thursday of the month will be the schedule of its regular meeting or depending on the availability of the members. Meetings shall be on a rotation basis and members are encouraged to host the meeting.